Big Balla Xmas Party Announcement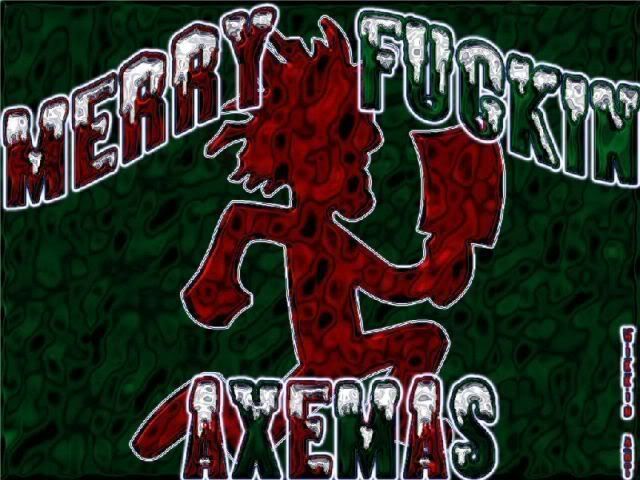 The Hatchet Herald, where all the latest news from Psychopathic Records can be found, just announced ICP's Big Balla Xmas Party!
Friday, December 18th, this extravagant event will be at The Crofoot in Pontiac.  The evening will be full of fun, flavor, and tons of Juggalos.  Expect to see live bands and DJs, wrestling, and contests.  The tickets are $15 in advance and $18 at the door, and go on sale next Friday, November 13th.  Make sure to look for them at 10am.
The doors of the party open at 7pm.  This holiday at the Big Balla Xmas Party, it's not all about sugar plums and hanging stockings with care, it's about the family having fun and celebrating together.
Don't forget, next Friday.  Be sure to get your tickets fast.  Hatchet Herald will have more information to come.
Comments
Comments