Celebrity DeathMatch Returning with New Episodes
That's right! Celebrity DeathMatch is returning to TV! MTV2 that is. The show has been "reimagined for a world of social media and hourly Twitter wars" and will start airing with two other shows picked up by MTV2, Kingin' with Tyga and Uncommon Sense with Charlamagne tha God.
There is no news of actual matches to take place in the new episodes but plenty of conjectures have been made based of the recent media word wars going on of late. For instance Iggy Azalea vs. Azealia Banks are a number one speculated match for their recent cat fight on Twitter. No matter what the matches are though the show should be off the chain just like before. Eric Fogel, original creator of the show, seems to be the reason for this revival. Eric has a couple hints to future matches on his Twitter.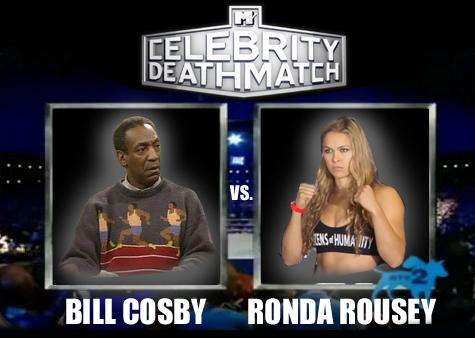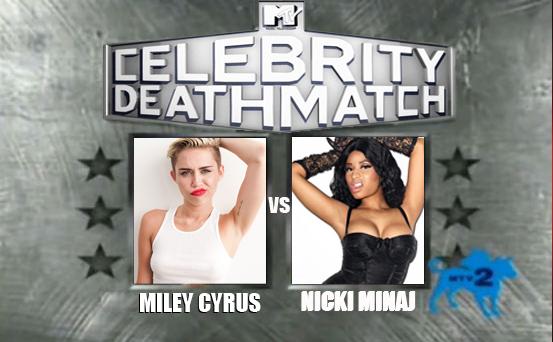 Keep an eye out for this one folks. It's not often one of those TV shows from back in the day comes back to your face. It should be interesting to see how they are going to update the show to fit our more technological society. Or whether that is really going to change it at all. Either way it should be a spectacle to look forward to.
Here is a little reminder while we wait.
Subscribe to the TJF Newsletter, Ninja!
[newsletter]
Comments
Comments