Michael Myers Mask (MMM)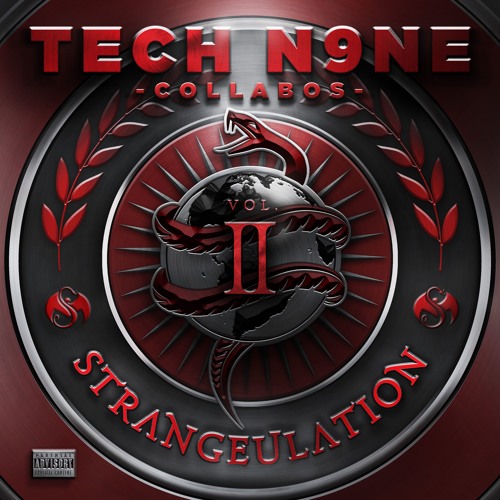 Slasher movies… have you ever wondered if the killer and a musician were related?  Well they are.  Musicians create these fantastic songs that kill the record charts.  Rappers have killer rhymes and sentence structures for their fans.  Tech N9ne told HipHopDX about "His Favorite 'Lyrical Killers'" along with a track from his upcoming album, "Michael Myers Mask (MMM)."
"It was time to dedicate a song to the Slasher that I adore, "Michael Myers Mask", who I think I am lyrically" he said via a segment of today's (November 17) DX Daily. "Eminem, he wore the Jason mask. Jason Voorhees, he's a murderer lyrically, Krayzie Bone, he's Leatherface from Texas Chainsaw Massacre lyrically, Bushwick Bill is Chuckee because he's a midget and I, Tech N9ne, am the Michael Myers, lyrically killer with precision."
"Michael Myers Mask (MMM)", is a track on Tech N9ne's newest album Strangulation Vol. II, which comes out in two days on November 20th.  Click here to preorder the album.
Check out the video of the video segment.
If you enjoyed this article, or like TJF in general, please feel free to subscribe to our bi-weekly newsletter.
[newsletter]
Comments
Comments