Newest Villain on TWD
Newest Villain on Season 6 of The Walking Dead.  Who will it be?  Rumors say Negan will be played by Garret Dillahunt.  Garret Dillahunt has played the bad guy before.  He played Jack McCall and Francis Wolcott on the show Deadwood, and Ty Walker on Justified.
It is not unknown that Dillahunt is wanting the role of Negan.
1) It's true, I am a @WalkingDead_AMC fan. I want #Negan. They are looking at some great actors and will make the best choice for the show.

— Garret Dillahunt (@garretdillahunt) November 6, 2015
2) So surprised and grateful for all the support my public lobbying has received. Thank you. If not #Negan then something else someday! #WD

— Garret Dillahunt (@garretdillahunt) November 6, 2015
However, Dillahunt's latest tweet gives a more inside view of whether or not he's been casted.
https://twitter.com/garretdillahunt/status/661288042011856897/photo/1?ref_src=twsrc%5Etfw
There's not much doubt that Dillahunt is now The Walking Dead's newest villain, Negan.
io9.com's Rob Bricken gives some other reasons for this tweet though.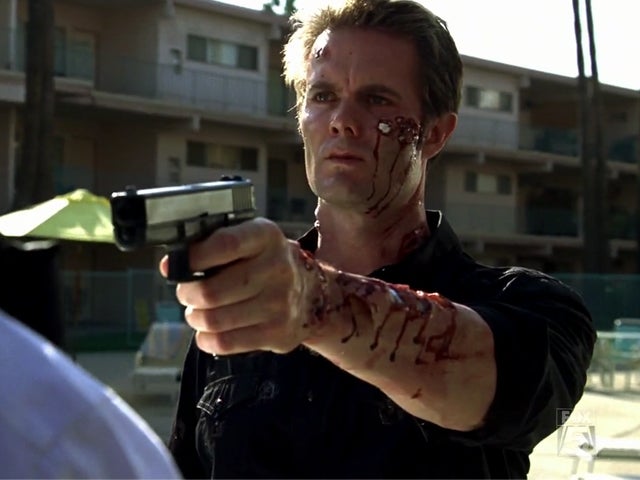 Hopefully, this rumor is true.  According to CBR, other sources have told them that there's a possibility that Dillahunt is not the newest villain of the beloved TV series, The Walking Dead.
The show is aired on Sundays on AMC.  Keep watching to find out.
Lastly, if you are not a viewer of this amazing show, you should start a marathon and catch up.  It's not over and things are just getting started.  It's only the 6th season!
[newsletter]
Comments
Comments