Strange Music MVP Awards Winners Announced
The Strange Music MVP Awards Winners have been announced on StrangeMusicinc.com.  Drum roll, please!
The Winners are…
STRANGE MUSIC MVP OF 2015 ~ ¡MAYDAY!
"By releasing an incredible album in Future Vintage and taking their sound all across North America on the Future Vintage Tour, ¡MAYDAY! made a well-deserved run for MVP Of The Year in 2015. Hats off to the fearsome foursome from Miami that continue to churn out an endless supply of inspiration."
With such a great album and tour this last year it is no wonder they were voted MVP of 2015. Congratulations on the win! Future Vintage is definitely an album to check out if you haven't already.
Special Effects ~ Album of the Year
Tech N9ne released two albums this year. He keeps his grind moving, if you know what I mean. Special Effects made the fans go crazy  in 2015. Congratulations, Tech N9ne! Let's see what greatness is in store for 2016.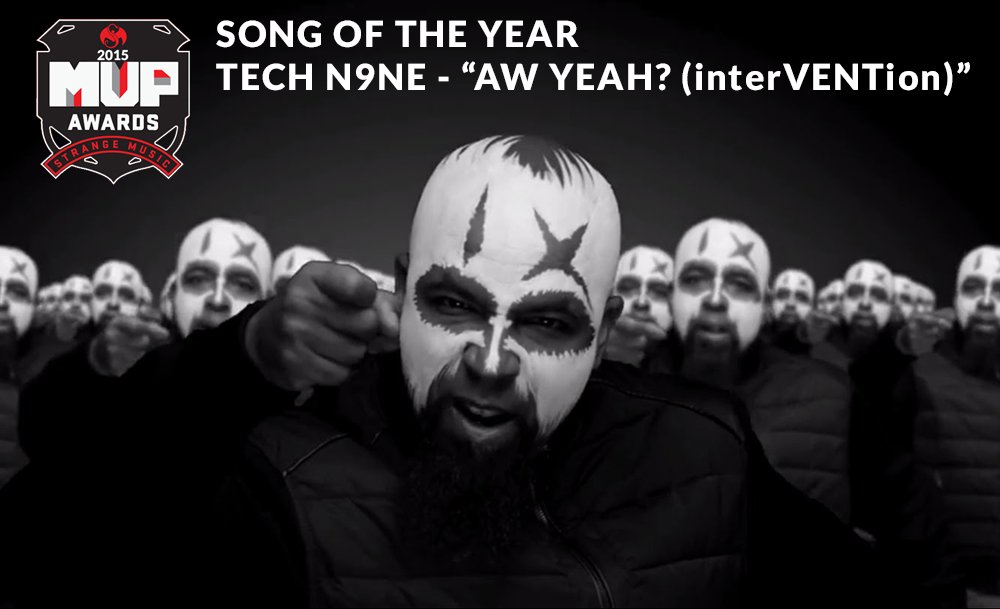 Aw Yeah? (interVENTion) ~ Song of the Year
With Special Effects winning album of the year it's no surprise a track off that album made Song of the Year. "Aw Yeah? (interVENTion)" was the first music video Tech released for Special Effects. Congratulations again, Tech.
Krizz Kaliko "Speedom" ~ Verse of the Year
Krizz Kaliko schooled it on his verse in "Speedom" from again Special Effects.  The whole track is dope in fact. The following video with lyrics starts with Krizz' award winning verse. Congratulations, Krizz Kaliko!
Seven, Lacrimosa~ Production of the Year
"Lacrimosa" is a very personal song for Tech N9ne. Seven made the track the work of art that it is. His skillful production was bound to make the cut for Production of the Year. But this song has to be the best of this work on this well loved album. The classical melody pulls on the heart strings from which Tech wrote the song. Congratulations, Seven!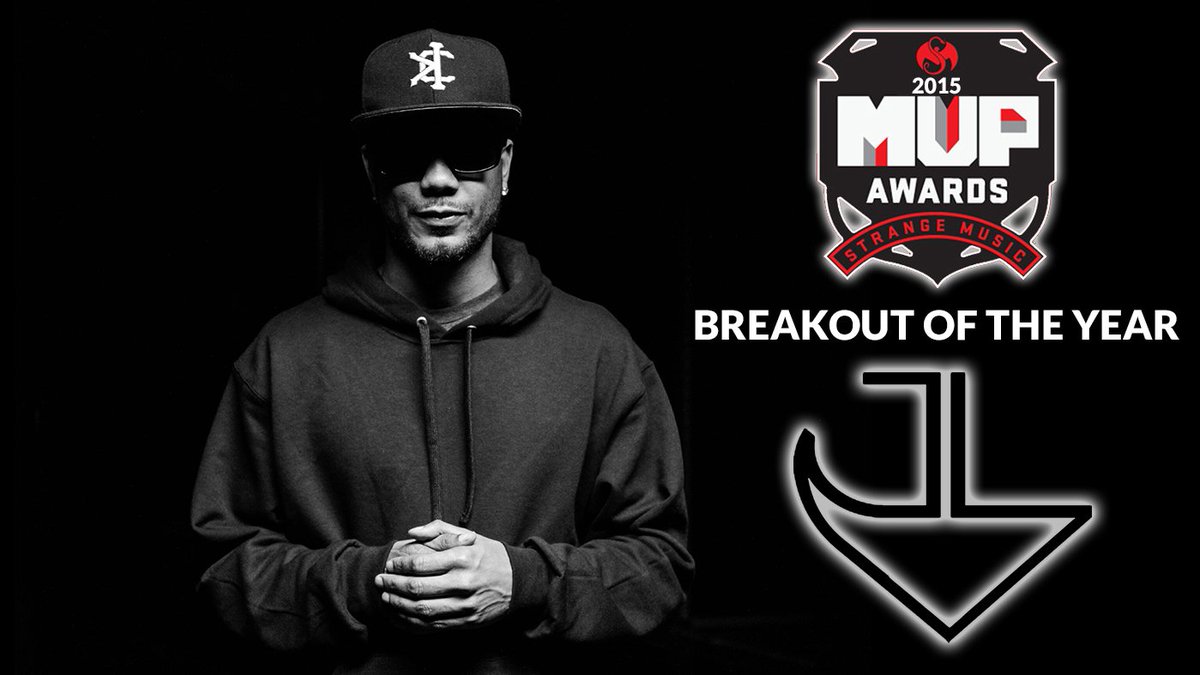 JL ~ Breckout of the Year
Out of all the new talent that entered Strangeland this year JL was voted the best. JL B.hood brings another chopper to the label. There is no word of a debut album yet. But we did hear him on Strangulation Vol II, Cypher III and his previous collaborations, and not to mention his previous music. Congratulations, JL! 2016 hopes to find a debut album from you.
Subscribe to the TJF Newsletter
[newsletter]
Comments
Comments